Voted The "Best Jewelry Store" in Jones County
Our jewelry store in Laurel, MS is a family business with exquisite jewelry and a friendly staff with personalized service. Each piece in our store is designed with love and dedication to craftsmanship.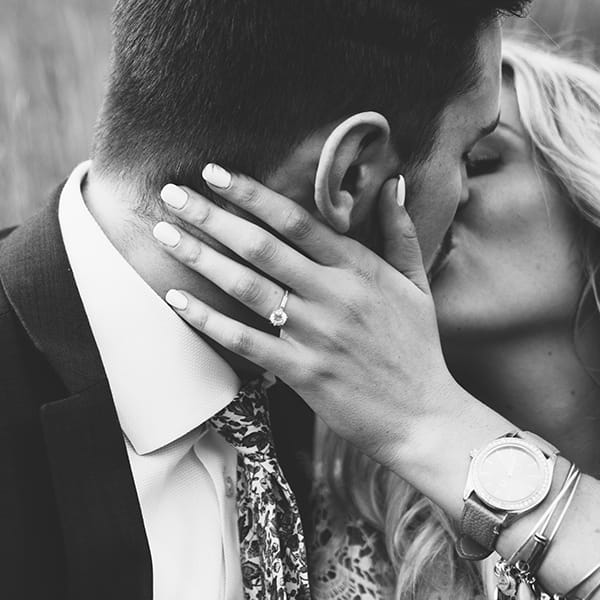 Featured Engagement Styles
We keep a close eye on the latest trends in bridal jewelry. Our associates love to discuss the most popular diamond shapes and settings, from fabulous halo-styles to intricately detailed vintage-inspired designs. A sample of trending styles are shown here...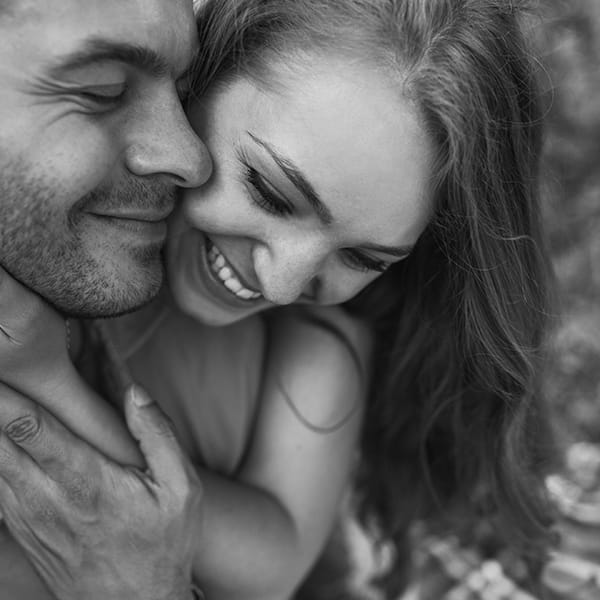 What's Trending?
We pride ourselves on unique pieces not seen anywhere else. Here is a recent curated group of our favorite jewelry styles.
Independently Owned & Operated Jewelry Store in Laurel, Mississippi Since 1965
Kux Jewelers has been serving Laurel, MS and the surrounding area since 1965. Founded on the principles of uncompromising quality, strong customer service, and deep family values, Kux Jewelers has been Jones County's favorite jewelry store for three generations. Let Kux Jewelers help you find the perfect piece for every occasion.